Please note:
We sell to USA only!


We apolgize, but due to the fluctuation in the dollar exchange rate, many of our suppliers are unable to provide us with consistent pricing on the products we purchase from them. Therefore we must also state that prices are subject to change without notice. However, be assured, when you place an order we will contact you for approval before processing any product purchase at a different price than what is stated on the web.
Miniplane & Top 80 Parts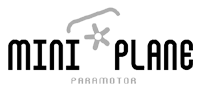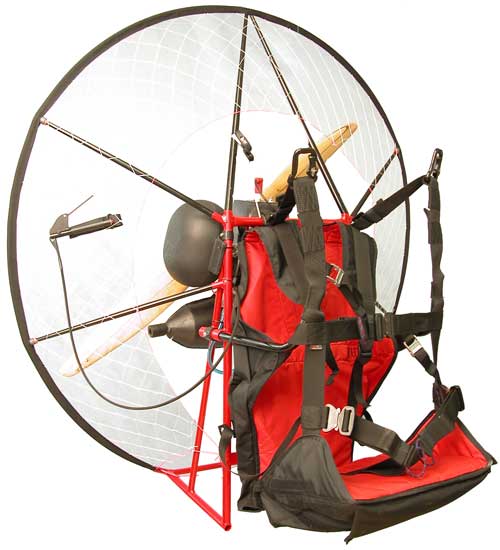 For Miniplane Paramotor and Top 80 Engine Parts in the United States, use this website to order. Part Catagories are located on the left NavBar.
The New Mexico Miniplane dealer, Had Robinson, has a nice web site on the Miniplane http://www.elpasoparagliding.com He also has great mechanical skills for maintenance issues.
If you can't find the part you want to buy you can go to an excellent web site to determine which part you need: www.mecafly.com/fr/TOP80.html
For Canada, use www.airproparamoteur.com for parts and complete units, as they are the importer for that country.